When you attend a gathering where you don't know anybody you naturally would feel nervous. This is true especially if this is the first time you are in this kind of situation. You wouldn't know what to do or whom to approach or what to say.
The challenge of networking is something every career-oriented person should be able to face. A career professional should have the self-confidence needed in networking. You would be meeting different groups and individuals. The more confident you are, the more effective you can become. There are some tips that could help you build self-confidence in networking.
One of the basic skills you should acquire is to know how to be with a group. Keep in mind that nobody would approach you to do something. You should have that kind of expectation in a room full of strangers. Start being in by volunteering at whatever possible work you can do for the group. Ask the chairman or the one in-charge of the affair how you can help. Everyone likes a helping hand. You will be able to strike conversation with several persons. You maybe amazed at the result of your volunteer work.
You can also prepare beforehand by making a call to somebody from the organizing group. Talk to him or her about some details of the meeting and ask to talk to him at the venue. You already know whom to approach as soon as you arrive.
Be there even before the designated time so that you will encounter lesser or no surprises at all. There is a great chance the core would like you to be with them as you have shown great interest in the meeting .Being there before the others would also give you the chance to get a feel of the situation and you even have the opportunity to change some of the settings.
Greet those who come into the room and introduce yourself. Learn the art of handshake. This way you portray a very courteous image and people would love to have some conversation with you.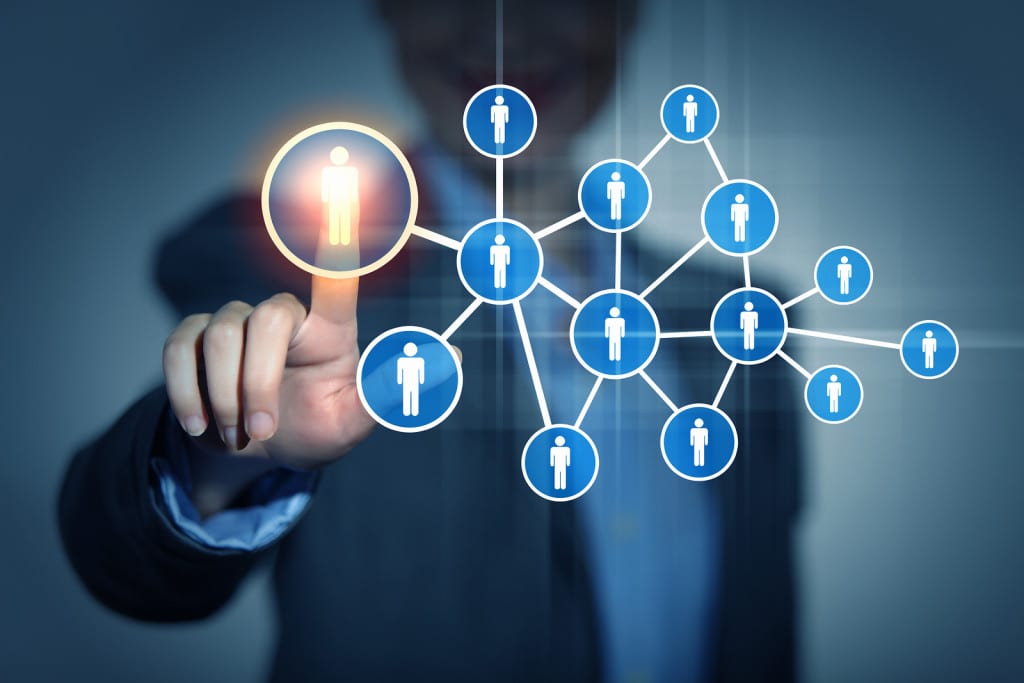 If you would be having a class, be there in the room before it begins. Put name tags or even recycled folders on the desks and have everyone out their names on it. Names are very important in order to create an atmosphere of dialogue and interactivity. You, yourself should always have two name tags in your bag readily available. One should be for your personal use and another for business purposes. If you have a name tag you are easy to approach. Calling the person's name is the easiest way to get acquainted and start a relationship.
Before going to a meeting, prepare some opening lines that you would use. Practice in front of a mirror and try it with your family members. Ask them for comments and suggestions on how to make your approach and speech more pleasing. It is also confidence boosting to remember that you would be dealing with other human beings who are perhaps in the same situation as yours.
Make the best preparation if ever you would be in a new situation. If you have experienced a new situation before and you were successful, this one would not be entirely different. Your good handling of that situation would add to your confidence. Your accumulated experienced is an advantage. But you should never stop learning.