Accounting requires lot of technical knowledge which includes calculation and formulas and also requires a very high degree of accuracy. A new person gaining knowledge in accounts also has to invest around seven to nine months for learning the basic skills of accounting. The practical training is organized around short courses and the trainees can complete the course at their own convenience.
Practical accounting training requires lots of rules, provisions as well as applicability of the same in the practical world such as treatment of depreciation or computation of the taxable income of an individual, firm or company. The entire accounting training consists of learning the way of capturing data and converting the same into journal and ledger by way of following the golden rules of accounting.
Initially in the training, filing of income tax returns of an individual, firm or company are being taught and actual filing is done at the institute or the place in which training is being conducted. It also includes knowledge of the government portal as well as its usage. An accountant should be aware of the technical procedures of filing the returns electronically. The Government of India has mandated the E-Governance system in the returns being submitted to the State as well as Central Government. Notifications, circulars as well as amendments are also to be learned and understand the application of the same is also very important.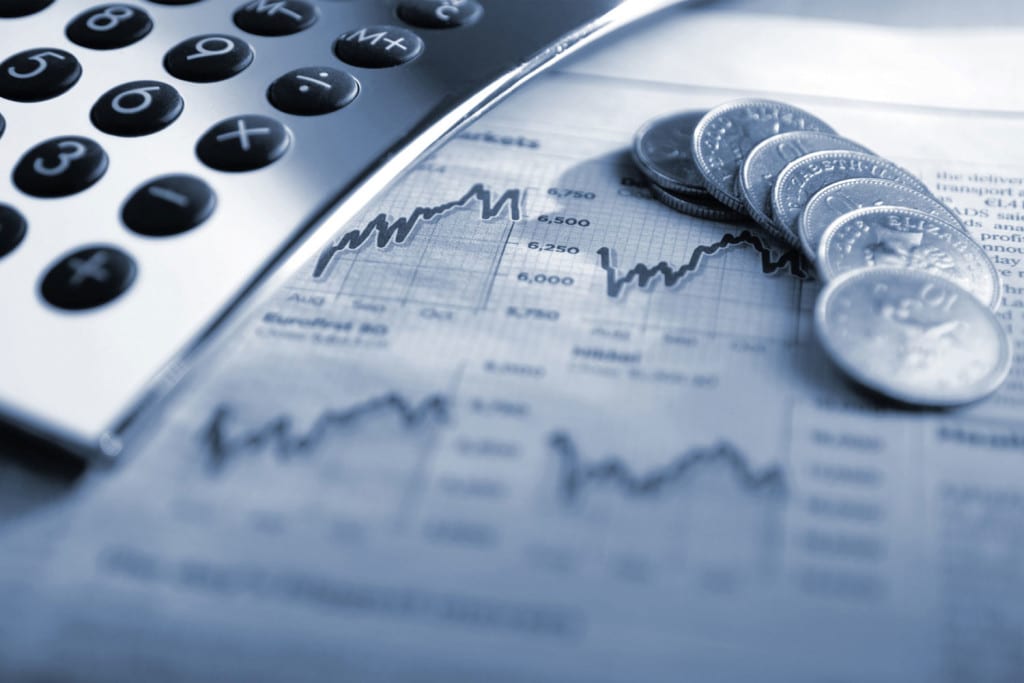 Practical accounting helps in learning the application of the accounting concepts practically during the normal course of business.  There are number of different software for learning accounts as well as for capturing the accounting information. There are various institutes providing practical accounting training and also providing certificate courses. They teach the students about the capturing the financials, passing journal entries, noting each and every expense or income as and when occurred. After completing the stage of capturing information, they enter the same in the accounting packages such as Tally, ERP, etc for the preparation of the financial statements for the entire financial year.
The entire training on practical accounting consists of hard work in the learning process, preparing projects on the topics covered under training as well as a practical application of the same knowledge. Some people grab at the initial stage about the way of working on accounts and some people take a long time in understanding the concepts.
The subject "accounts" is itself an unending subject because in each and every month, quarter, yearly, the updates are being proposed by the Government and also notified in the Official Gazette. In view of the same, there are various seminars, conferences, an open discussion forum for these updates and how the same will be practically applied in the normal course of business.