Building a small business is the dream of many entrepreneurs. It is something they are attracted to and have a passion for. At the same time, it gives the possibility of transforming a vision into a source of work, allowing us to achieve social and material aspirations typical of the world in which we live. But it's not just that. Small businesses are the backbone of the economy and are of vital importance in countries' future development.
Below we will detail five points that we must consider to attack a concurrent problem of small businesses: reducing costs. Having costs commensurate with the activity and performance of the company will allow for sustainable progress in its development.
Prioritize Through Planning
It is probably effortless for us to make a never-ending list of startup costs. The trick is to define what you need to operate effectively and minimize additional costs. For this, it is necessary to develop a proper business plan.
Creating a list of all the items the business needs to get started, including computer equipment, office supplies, furniture, and salaries, will help us build the plan's financial section and force us to estimate realistic startup costs.
In the end, we must have a budget that represents all the necessary elements, a cash flow statement, which at this point is a forecast, to track the financial health of the business, and an income statement, to understand our income and expenses. Having all of this planned will ensure a sustainable business.
Comprehensive Tracking
A business owner must track every expense, from purchasing equipment, furniture, and supplies, to advertising and other marketing expenses, to services provided by attorneys and design consultants. It is crucial to take into account any costs related to the business, no matter how small.
Keeping records allows us to keep track of unnecessary expenses and eliminate them. These records also act as evidence in the event of a legal dispute. If we keep all receipts as records on our computer or use an accounting service, calculating our deductions will be much easier when filing taxes.
The ability to store this information in the cloud has made this business much easier than before. For example, we can save considerably by subscribing to an online ordering and inventory management application and integrating it with our accounting software. This enables you to track business and payroll expenses and orders and shipping, all from a single software package.
There are already commercial web applications that integrate our business operations, from marketing to project management, into a single platform and in a straightforward way.
Hire wisely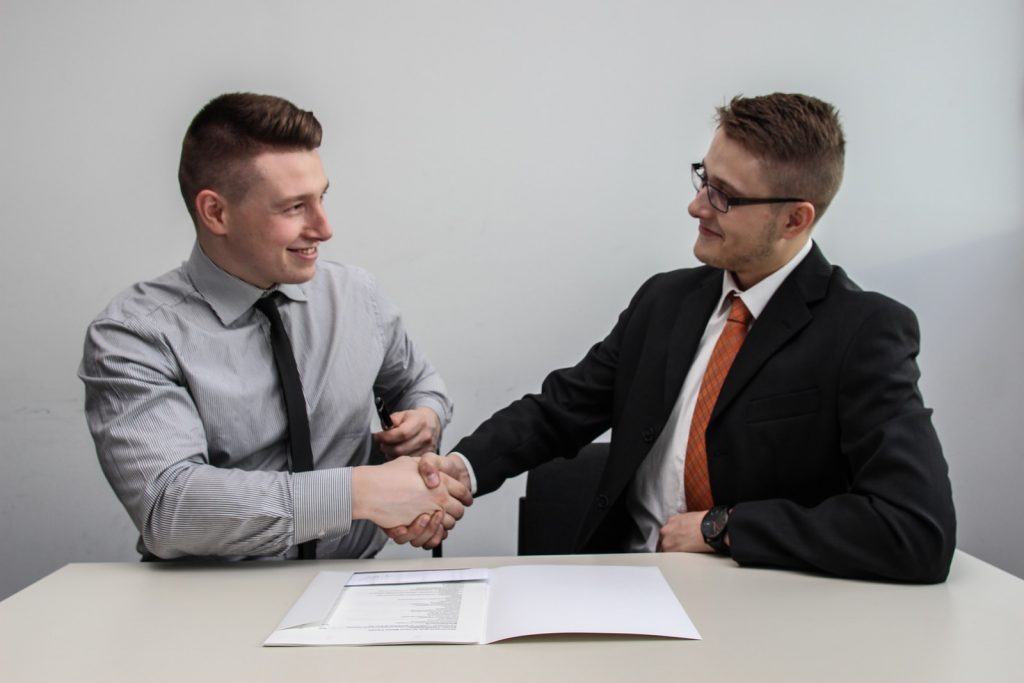 Planning staffing costs is a vital way to reduce our upfront costs. At first, we can't hire everyone. If we do, we will quickly find ourselves burning cash and underutilizing staff. On the other hand, suppose we are not sure how many employees we will need to start. In that case, we may choose to outsource specific areas of the business, waiting to have a sufficient volume of income and work that warrants a particular hire.
Initial Deductions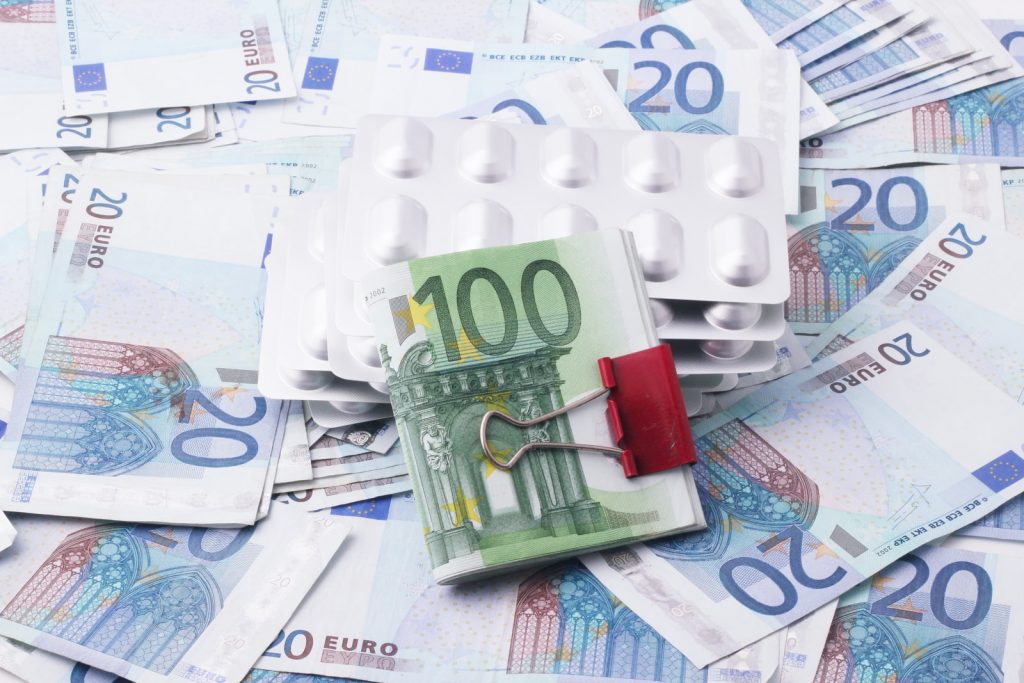 When defining our expenses, let's keep in mind that we are likely to be able to amortize a significant amount of our initial costs and organizational expenses as a small business owner. If we file taxes on our own, we must make sure we understand all available deductions. Equipment depreciation, home office expenses, wages, and benefits, as well as taxes, are just some of the possible deductions we can take advantage of. Therefore, it makes sense to hire an accountant to make sure we are using all possible deductions.
Buying in Bulk
While it's essential to keep startup costs low, there may be times when buying in advance is the best option. For example, office supplies, software licenses, product materials, and even service agreements can quickly add up over time. And while we must be careful not to buy an excessive amount, we may find that a more significant purchase makes more sense, primarily if a discount is provided.
Taking the time to compare prices, test products, and plan the use cases of the items that we will use for the company's daily operation is very important. We might even find ourselves building strong supplier relationships that can also lead to upfront discounts. It's essential not to rush into making a minimum purchase right away until we're sure a more significant investment won't save us some money.