Online courses have long been a popular option for those seeking higher education with flexibility. Not all colleges and universities offered online degree programs before the pandemic, but many have adopted this new way of education. As high school students consider their career goals and top college choices, they also have to consider if online learning or in-person learning is the right fit. Take a look at some of the pros and cons of online degree programs and how they compare with in-person learning.
Online learning comes with many advantages.
Online courses allow professors to utilize several tools in their lesson plans such as videos, PDFs, and podcasts to more efficiently teach. Students have the ability to attend classes from anywhere, and universities can grow a more extensive network of students. Students can access online lectures and learning materials at their convenience and complete their coursework on their own time.
Online degree programs have lower tuition costs than traditional on-campus degree programs, and they offer financial aid. Distance learners also enjoy lower transportation, living, and meal expenses. Since course materials are available online, distance learning tends to be paperless and saves money on textbooks. Online learning suits a variety of learning styles and can be personalized due to its range of options and resources.
The information technology field is rapidly growing, and there is a high demand for IT professionals. Earning an information technology degree opens the door to several career opportunities and attractive earning potential. A master's degree from the University of Cincinnati is suited for those with a bachelor's degree in IT, years of work experience in the IT field, or those changing career paths. Their online MSIT focuses on hands-on technical skills, problem-solving skills, and communication skills.
The MSIT online degree program is rated one of the top programs by the U.S. News & World Report. Students will complete 30 credit hours of core courses, electives, and capstone projects covering topics such as data mining, cybersecurity, information systems, user experience design, and data architecture. Completing the graduate program prepares students for careers like an information security officer, cybersecurity analyst, analytics manager, information security analyst, and management consultant.
There are some drawbacks to distance learning.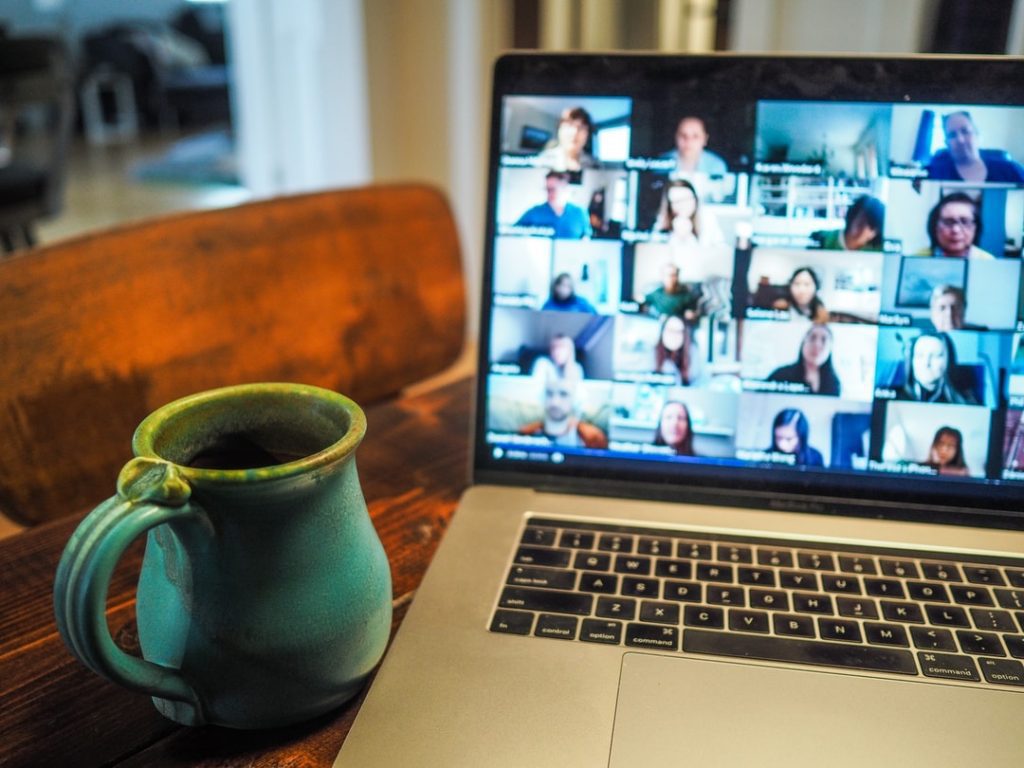 Online learning requires different skills and approaches to giving lessons. Professors had to adapt to new teaching styles and learning methods when shifting to online courses. The course content has a big impact on students' progress. It must be high-quality and tailored to online learning. Professors are tasked with finding effective ways to interact and connect with students and meet their learning needs.
A drawback of distance learning is having access to technology or reliable internet. Students who struggle to access their courses can quickly fall behind. Not all students have the same range of digital skills or the right knowledge to gain from a digital education.
The transition from high school to a dream school is exciting, but the college application process can be overwhelming. It helps to have a mentor who can help you determine your strengths and educational and career goals. A college coach can help you stand out among college applicants and improve your chances of getting into your dream school. The college application advisors at Empowerly have years of experience helping students prepare for the college applications and admissions process. A hand-matched college admissions counselor can help you put together a flawless application package that will improve your chances of acceptance into top colleges.
How does an online degree program compare with in-person learning?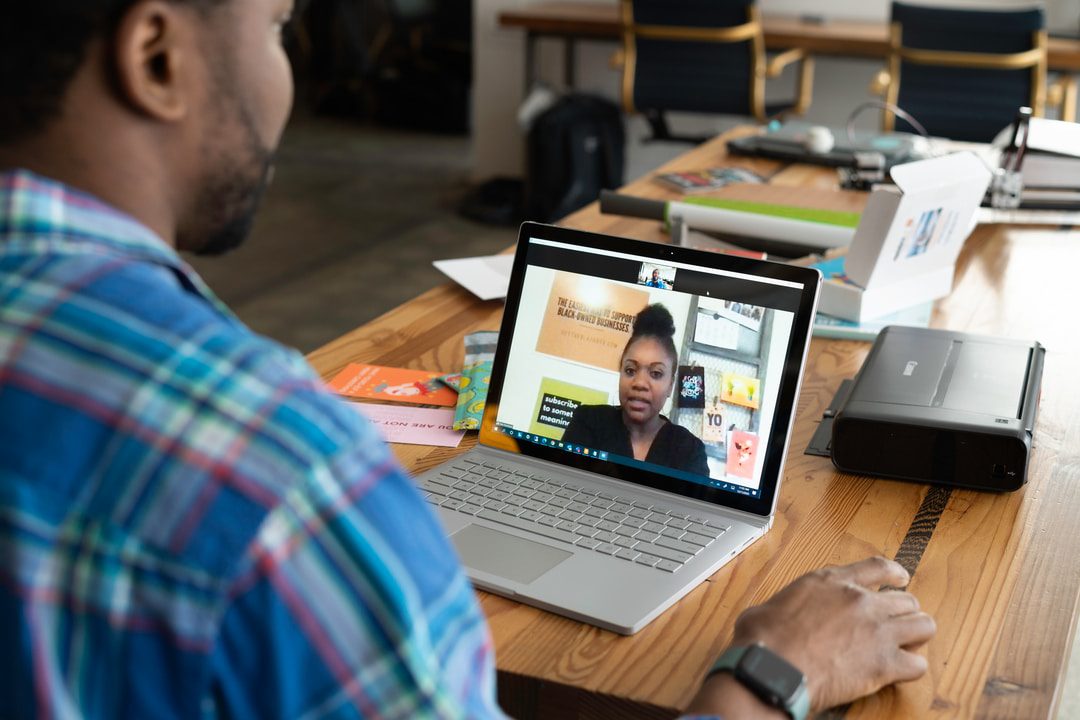 Access to education has traditionally been limited by geography and socio-economic background. The ability to learn online helps dismantle this barrier. There is something to be said for learning in a classroom, but not all learning styles are suited to this. Many students are shy to speak up in class, and in large classrooms, it's easy to fall behind. Some students may feel more confident participating in class from behind a screen. An advantage of in-person learning is the motivation, encouragement, and supervision of professors.
Earning an undergraduate degree online or in-person depends on your learning style, flexibility, areas of interest, and affordability.