Accounting refers to the recording of transactions regarding incomes and expenses of a firm in a systematic manner. Accounting courses are a tremendous way to diversify education and experience while acquiring professional skills for occupation, even if someone is already an accountant requiring to brush up on their skills, or wanting to change their career. Accounting courses teach one to become more efficient and effective when performing accounting duties. Many programs focus on the relation of accounting with other business operations, providing students with a well-rounded approach to accounting.
There are many accounting courses situated all across the world and each is specific to a certain sector. Here are some of the accounting courses which are pursued in India.
Chartered Accountancy
The most reputed career option in the field of accounting is that of a chartered accountant. Chartered accountancy is the core of all business, may it be large or small. It is a dynamic, demanding, and rewarding profession. The accounting association varies from country to country, which regulates the quality and quantity of the professionals in this field. The chartered accountancy course was introduced in India in 1949 as a professional course in accounting with the adoption of the Chartered Accountants Act. The course consists of a mixture of both theoretical education and practical training which runs simultaneously for a period of three years and provides a student with the required knowledge and qualities needed for becoming a professional accountant.
Cost Accounting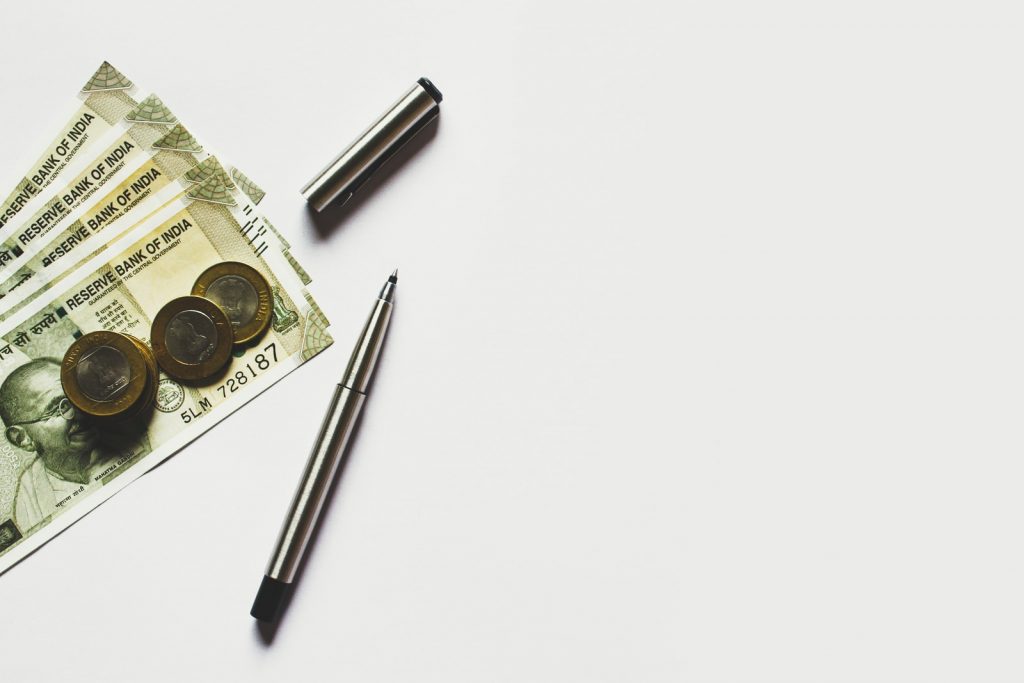 Cost accounting is yet another popular course which is offered by the Institute of Costs and Works Accountants of India (ICWA). Cost management is the backbone for an organization to stay afloat. The success of any company fully depends on the quality of service it gives with minimum cost input. The minimum qualification to pursue cost accountancy is either a pass in class 12 or graduation (preferably in commerce) or both.
Company Secretary
The company secretary has become an increasingly important and good career option as it provides an important link between the company and its shareholders. Every listed company, at the stock market, appoints a company secretary to deal with the formalities involving stock and trading. A company secretary with his statutory powers and knowledge and accounting plays a crucial role in settling complex legal issues that are associated with getting listed in foreign stock exchanges etc., quickly and smoothly. The minimum qualification to pursue a company secretary degree is a pass in class 12 or graduation (preferably in law/commerce).
Chartered Financial Analyst
Chartered financial analysts are some of the most valued personnel in any organization, the reason being, their diagnostic and intuitive opinions are vital for investing funds in the correct area to earn maximum profit. A CFA certification course is drawn to provide one with all the basic accounting standards, various business practices, economic policies, and conditions, etc. The minimum qualification to pursue this course is graduation.
MBA In Finance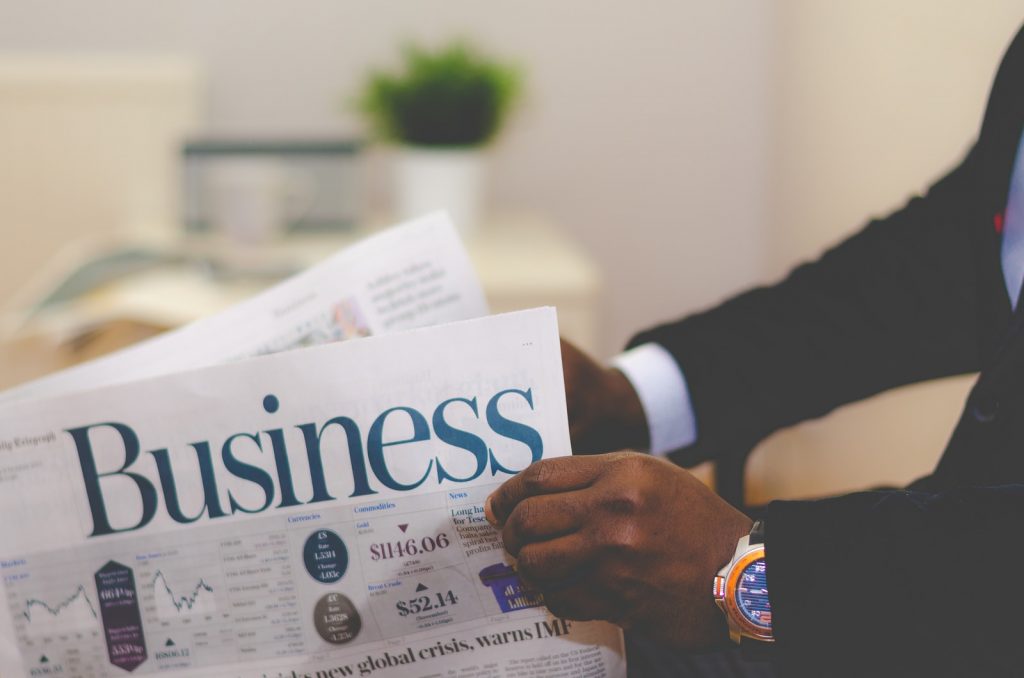 MBA in finance is a complete degree that covers managing routine financial needs as well as provides in-depth knowledge on investments, securities brokerage, economics, market analysis, and other management-related functions. The minimum requirement to pursue the course is graduation.
NSE Certification
For people having an aptitude for stock trading, they can go in for National Stock Exchange's NSE certification. The duration of this program is 100 hours along with 20 hours of training which is done at a live terminal of a trading partner.
Opting for accounting courses can permit a student to learn the types of financial analysis that are vital in all the decisions taken by any business and organization. Many of the fundamental skills required for a career in business, including assessing profitability and evaluating financial statements, can be learned through an accounting course.