Home computers became common in the late '70s. Computers made it easy to correct documents and store data, which appealed to businesses and individuals.
The internet expanded the way people use personal computers, making it possible to interact with others on social media platforms and share information via blogs and websites. Since the World Wide Web's introduction in 1989, individuals, businesses, and academic institutions have used the internet to interact and offer services. Today, many educational programs are available online. Let's look at some online programs individuals can pursue.
Project Management Professional (PMP) training can enhance your career opportunities.
PMPs are professionals who oversee projects. They need strong organizational skills and leadership skills to ensure staff complete projects on time and within budget. PMP coursework prepares individuals to become project managers. These programs include courses in time management, agile approach, quality management, and resource management. Students also learn about risk management, reporting to stakeholders, and resource management. The program helps students prepare to take the PMP exam, ensuring students completing the PMP course online qualify for certification after completing the program.
You can earn a Master of Science in Nursing (MSN) degree through online courses.
Nurse practitioners (NPs) and family nurse practitioners (FNPs) are advanced practice registered nurses (APRNs) providing primary care for their patients. The U.S. Bureau of Labor Statistics (BLS) reports job opportunities for NPs will grow by 52% between 2020 and 2030, while NPs enjoyed median annual incomes of $110,680 in 2020.
The high demand for NPs is a reason to consider taking BSN to NP programs online. Online MSN programs cover crucial subjects like pharmacology, pathophysiology, clinical reasoning, biostatistics, advanced assessments, and physiology. Students must also complete clinical hours to gain practical experience before graduating.
NP programs have strict admission requirements. An applicant must have a Bachelor of Science in nursing (BSN) degree with a minimum 3.0 GPA. An applicant must also have a full year of experience working as a registered nurse (RN). Online FNP program graduates can begin their careers as FNPs or continue their studies and earn Doctor of Nursing Practice (DNP) degrees. Students can also consider other master's degree programs to become adult-gerontology nurse practitioners, psychiatric mental health nurse practitioners, or nurse-midwives.
You can earn a bachelor's degree online.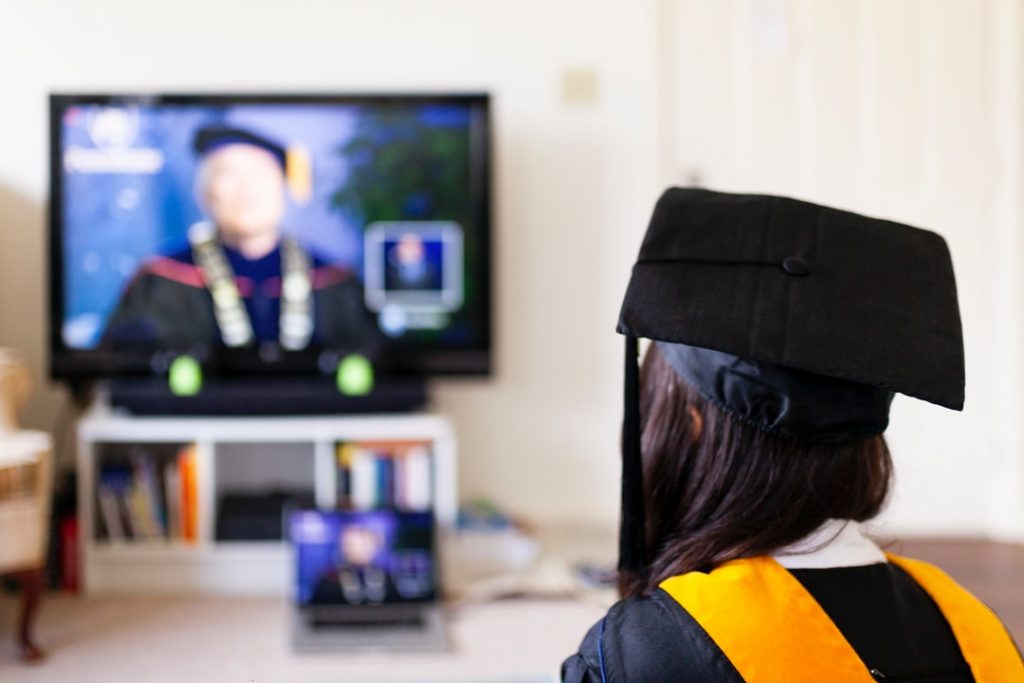 Students can apply to online programs and earn bachelor's degrees, such as a Bachelor of Business Administration (BSA), Bachelor of Science in criminal justice, Bachelor of Science in nursing (BSN), or Bachelor of Social Work. Students typically complete four years of full-time studies to earn their bachelor's degrees. Some may opt to work while studying, making it possible to afford college tuition without incurring large amounts of debt before graduating. Whether you plan to become a counselor, paralegal, or RN, there are online degree programs you can consider.
You can complete an associate's degree online.
Earning an associate's degree typically involves studying on a full-time basis for two years. For individuals interested in careers in accounting, early childhood education, event coordinating, market research interviewing, or logistics, or for those planning to become medical records and health information specialists, earning an associate's degree through online studies is an affordable way to complete the training required to pursue your dream career.
You can earn certificates online.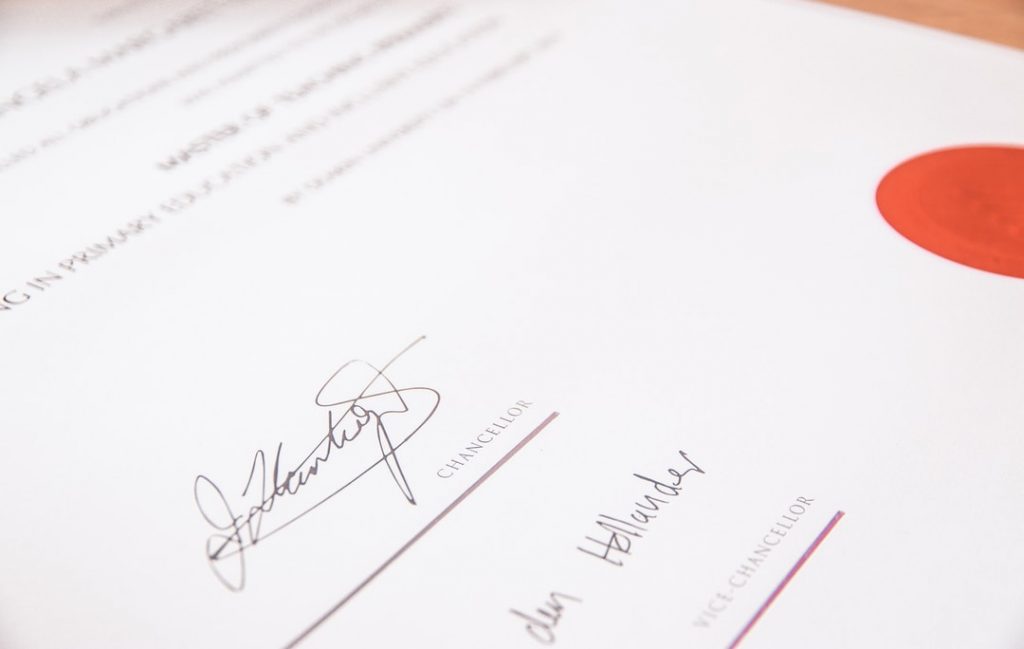 You can pursue many career options with a certificate, and you can also take certificates to advance in your current career. For example, a teacher who wants to work with gifted or autistic students can complete a program after earning their bachelor's degree. The certificate programs offer focused studies equipping graduates with the skills needed to work in those fields of education. High school students can also take a certificate in information technology to prepare for an IT career.
There are multiple educational programs you can pursue online. Online studies can equip you with the education you need for your career or give you the credentials required to advance in your current career.