Hiring Freelancers? Why would/should you hire freelancers? How do you do it? And what are the top 7 key tips?
Freelancers are a desirable proposition for small businesses.
The act of "outsourcing" has been going on for years, but many businesses have been slow to understand and embrace this or, indeed run their business model this way. It's becoming a lot more popular now under these more challenging economic times, and it's perhaps seen as more of a business survival tactic than a strategically planned and well-executed business decision. And in this, many businesses are missing a great opportunity…
If you make hiring freelancers a strategic business activity, following these seven fundamental rules will help put your enterprise on the path to success rather than failure.
Seven Success Tips for hiring freelancers
Be clear about what freelancers can offer and what to expect from them
Manage your expectations early on. The hourly rate for work by a freelancer may be higher than that of an employee, but you only pay for the time they spend on your business and not the idle time or HR add-on costs.
Search for a freelancer in the most appropriate places
Join a network, use an agency, ask colleagues or business contacts to recommend someone, or attend one of the  freelance fairs; otherwise, promote your vacancy on a freelance job board.
Meet with them on more than one occasion; when you recruit a member of staff, you are likely to have at least three points of contact with them before deciding to hire – perhaps an initial call they make to introduce and ask questions, their CV/covering letter/application, an initial selection panel or interview and then possibly a second interview. So, do the same with freelancers.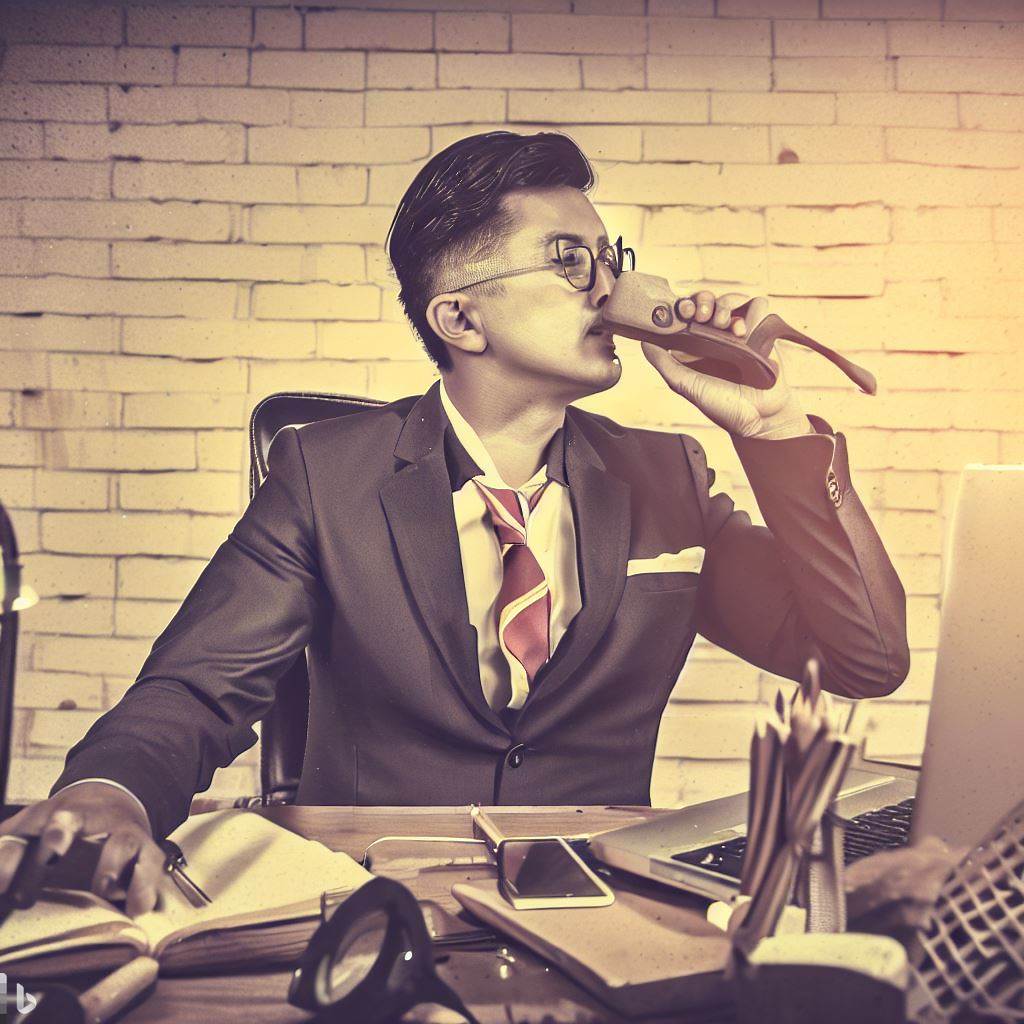 Talk, talk, talk with all your possible options.
Get a feel for what they can do, their standards, and how they work, and make sure you like them enough to work with – do they understand you and your business? You should ask to see their work, perhaps seek a couple of references, and really question them about their work as they may not have done everything they claim on their own!
Agree on terms of service.
Perhaps agreeing on a service level agreement with deadlines and payment terms for both parties to agree on and work to. A good freelancer will inform you of their terms of service; not all work with service-level agreements, so you may want to set this out with them for added security and confidence.
Manage your freelancers, don't micro-manage, but don't give them free rein.
You won't need to breathe down their neck, but you will need to ensure that progress is being made the way you want it to and helps build better relationships. Freelancers are pretty often really hard working since the money is more important to them than an employee, as work can start and end at almost any point, which is always a worry for anyone freelancing.
Once the work has been delivered and signed off by you, then pay them soon after
Cash flow is extremely important and vital to a freelancer; this will help you get better work and service from them. In many cases, the client load of a freelancer is pretty limited, so every client is critical and valuable, and you need to remember this, too, in how you treat them and how swiftly you pay them.
Don't give up to easily.
It's not going to be plain sailing; it's a shift in the way you have worked before and needs to be managed; change in business, and the way you do things is always challenging at first. If you are looking at this as a business model, then you may still need some employees to effectively manage the team of freelancers and quality project managers to keep all those involved working well and hitting your deadlines to the standards you require.
If you get things right, then freelancers can offer you a highly flexible business model.
You can keep your overheads down and thus maintain sensible value-for-money prices for your clients, which they will undoubtedly appreciate, especially now. If you select the right people (use a reputable agency to source and select if you want to help get this right), then you can build a great team around you.
They may be working from home, from an office elsewhere, or even from your offices once a week, and you can still quickly build personal relationships with them and meet them for the occasional social or team-building day. I can guarantee most freelancers would jump at the chance to get out of their home office or workplace for a while and mix with other professionals and co-workers.
(Okay, freelancers, now you know the advantages you offer and the concerns you must overcome. If you tackle these with your clients, you'll build better, longer-lasting relationships and win more business).