I'm not sure if I'm interpreting this question correctly, so I'll try to answer it a couple of ways. Some institutions consider a business degree to be a professional degree (for example, some consider the MBA to be a professional degree; other institutions consider it a graduate degree).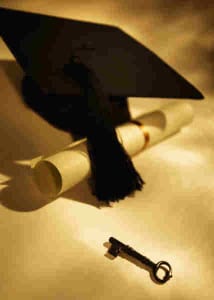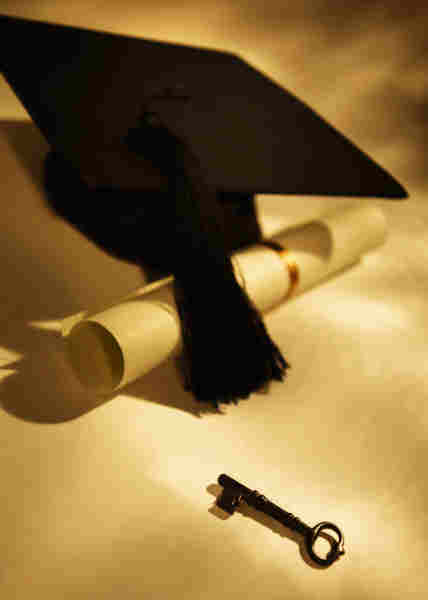 Ultimately, your long-term career goals and what's required to achieve that goal should dictate if you pursue an advanced degree, professional or graduate. Talk to professionals, such as alumni of your institution or recruiters that come to hire college graduates, to find out what level of education is required to achieve your professional goals. You may find that an advanced degree isn't required, but perhaps it will make you stand out from other job seekers, qualify you for more job opportunities, or make you more likely to get a promotion at work.
My undergraduate degree was in business administration and I went on to get an MBA with a concentration in human resources because I ultimately wanted to advance to a managerial position and really enjoyed my undergraduate management and HR classes.