If you're one of those lucky persons that have received not one but two job offers congratulations. More often than not, these jobs you have applied are related to each other and they are almost the same in most things. Don't just blindly select one and go with it, here's a step by step instructions so that you can effectively compare those two job offers. Before you say yes or no to a company today, get all the possible information that you can. These companies will be giving you any legal information that you want if they are really serious in hiring you as their employee.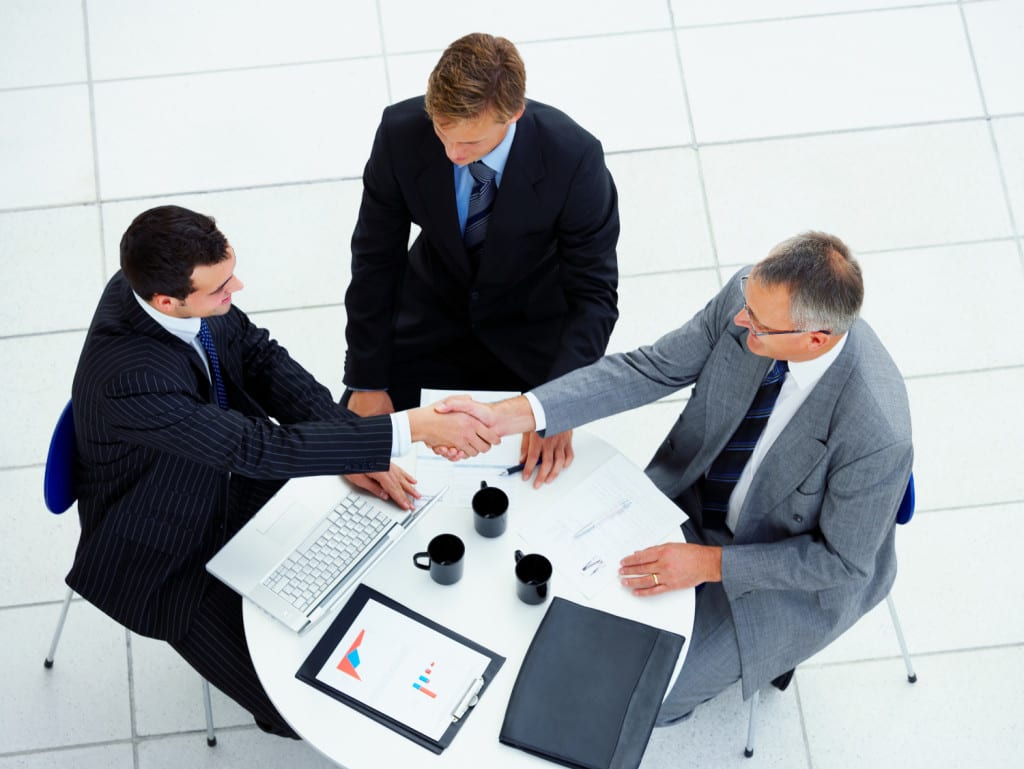 First, consider the following:
Salary and Benefits – Don't just go with the salary offer by a company. Also consider their stock options and additional monetary compensations as well. Benefits of the company that ranges from healthcare and dental care should also be considered. If you have a toddler an in-house daycare center would be a very good offering to you. To get all this information, be sure to ask your employer about this once you are offered with the job.
Advancement Opportunities – by this time, you're already familiar with the corporate structure of the companies you are planning to work with. Compare their structures and their ability to give people the opportunity to advance in position while in the company.
Personal and Family Values – if you're family is very important to you, one of the things you should be looking for is their policy related to your family. Policies such as letting you get in touch to your home in the middle of the day and vice versa. Personal values are also important as you want to work in a company that doesn't just provide jobs but also helps the environment or the community.
Working Hours – company that offers healthy working hours is always preferred. If they offer flexible working hours at your choice is even better. Although it's a little bit rare, some companies offer this opportunity to let their workers focus on their jobs at their appointed time.
Distance – the time to travel from your home to your workplace should also be considered.
Secondly, give each company a rating. For example, if one company offers better salary, that would be 1 point for them while the other company gets 2 points. The more job offers you have the higher number it will be. Once you have rated them with one or two, add the numbers and the one with the lowest score will get you. It's as simple as that.
Some would say that you always have to go with your gut feeling. And they are correct in saying that. However, don't just feel out two companies and select the one you feel will work great for you. Think more about these companies and once you have finished comparing them, you'll be surprised that your idea about the company that you'll go with at first may not be the ideal company after all.