Being an accountant is a challenging task, but the job prospect is very good as every company needs accountants. The job profile also gives the candidate prestige and handsome salary packages. As accounting is not an easy subject and many aspirant candidates fail to become successful accountants. It requires tremendous hard work, dedication, and a lot of studies to become an accountant.
It is not an easy life when you are in search of accounting jobs and once you have a job it gets more difficult to keep it. Aspiring candidates should consider taking the right training before starting applying for accounting jobs. Good computer skills and knowledge of different accounting software are a must for a successful candidate.
Usually, the job advertisements for accounting jobs have clearly mentioned the level of expertise and specific software knowledge required for it. So, the primary necessity is to get admitted to a good accounting course from a reputed institution. There are many good accounting courses in India and let us have a look at the top courses available in the major cities in India.
Cities
Reputed institutions conducting accounting courses (www.naac.gov.in)
Delhi
The University of Delhi, Jagannath International Management School, AKN Commerce Classes (CA-CPT), BLB Institute of Financial Markets (program certified by the US), Institute of Computer and Finance Executives (Certified Accounts Executive, Certified Account Executive, Certified Finance Executive), VAG Info-tech Pvt. Ltd. (Accounts & Taxation), Scholar Classes Private Limited (CA & CPT), Finance accounting (Advanced Diploma) from Computer Center for Management and Training, CA & CS from Sanjeev Varshney Classes, International College of Financial Planning (Financial Planning PG Diploma),
ICA- Certified Industrial Accountant, Amity University
Kolkata
Heritage Academy, Indian Institute of Job Oriented Training (Finance), St. Xavier's College, Bharatiya Vidya Bhavan, Goenka College, The Institute of Chartered Accountants of India (under the Eastern India Regional Council), West Bengal Professional Education Course
Mumbai
Mulund College of Commerce (Parle Tilak Vidyalaya Association), Nagindas Khandwala College of Commerce and Arts (under Malad Kandivali Education Society, M.L. Dahanukar College of Commerce (Parle Tilak Vidyalaya Association), S.S. & L.S. Patkar College of Arts & Science (Chikitsak Samuha), Arts, Science and Commerce College (Shailendra Education Society), Nirmala Degree College, Sterling College of Commerce, and B.M Ruia Girls College, K.P.B. Hinduja College of Commerce (Smt. P.D. Hinduja Trust), V.P. Varde College of Commerce & Economics
Bangalore
The Bangalore Management Academy, B.H.S. First Grade College, The Institute of Chartered Accountants of India (Bangalore Branch), C.B. Bhandari Jain College, H.K.E.S., St. Joseph's College of Commerce, Sri Aurobindo First Grade College For Women (Rajajinagar Education Society), Seshadripuram Institute for Studies in Chartered Accountancy, Dr. Ambedkar Degree Evening College, Sri Bhagawan Mahaveer Jain College, and Sri Sai College, The Christ College, Kristu Jayanti College, Sree Veerendra Patil College of Science
Apart from the list, there are various promising institutes in the country offering good accounting courses that you should consider applying to as well. The Institute of Computer Accountants in Chennai, ICFAI in Nagaland, and the University of Karnataka are worth mentioning for their excellence and you may consider applying to these colleges for accounting courses.
For both the small and large farms it is mandatory to keep an accountant to keep a report of the day-to-day purchases and maintaining the cash receipts. Organizations like educational institutes, CA firms, event management, or industries require accountants all the time and the vacancies are increasing every day as the trend of taking accountant guidance to manage professional and personal accounts keeps on increasing.
The manufacturing units in industries also call for separate accountants to keep records of sales and purchases. For event management firms, accountants are needed to keep track of their expenses, whereas educational institutes want to keep account of the expenditures and fees collected through good accountants.
With increasing demands for a good accountant, the leading colleges in India are competing hardly among themselves to offer the best accounting course structure for Indian and foreign students. The metro cities in India have a huge job market for accountants and other big and small cities are lot lagging behind in requiring accountant services. The most vital aspect is though, the quality of the accountant and thus the choice of the course is very important. One more thing is that it is not so easy to get admission to the top accountant courses in the country. You should be very much focused and ready to take on the challenge that the profession demands.
To become a successful accountant you should have the following skills.
The skill to organize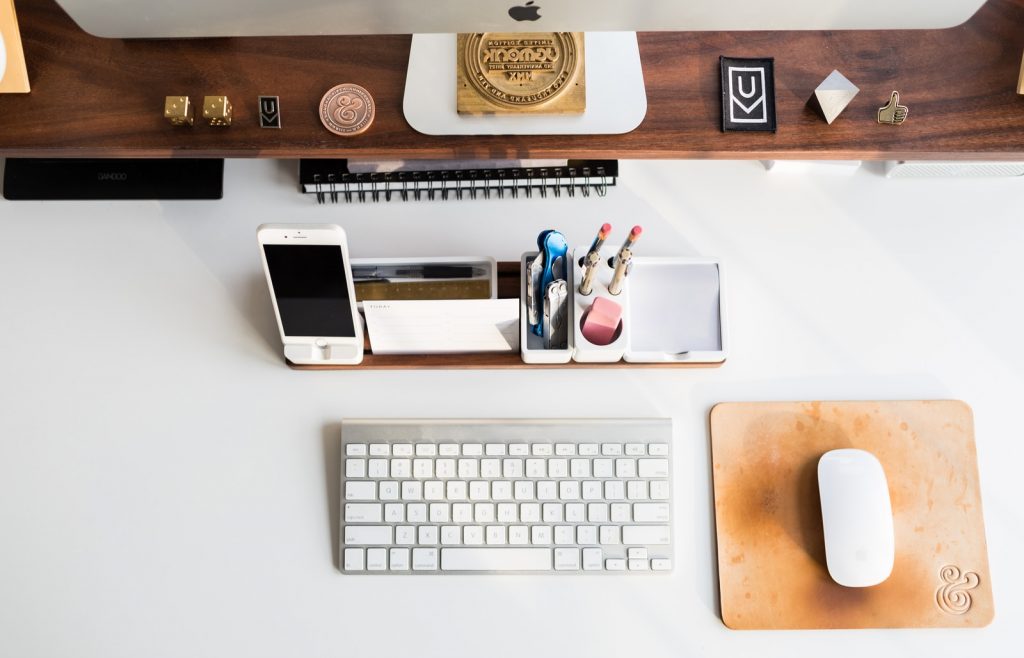 Regardless of the organization, you are working for, the accountant is a key figure of the institute. They have huge responsibilities in maintaining portfolios regarding all the financial transactions of your company and have to ensure that all deadlines are met. So to be a good accountant, you must have extraordinary organization skills to manage every intricate detail. Otherwise, things can really go very messy at a quick time.
Time Management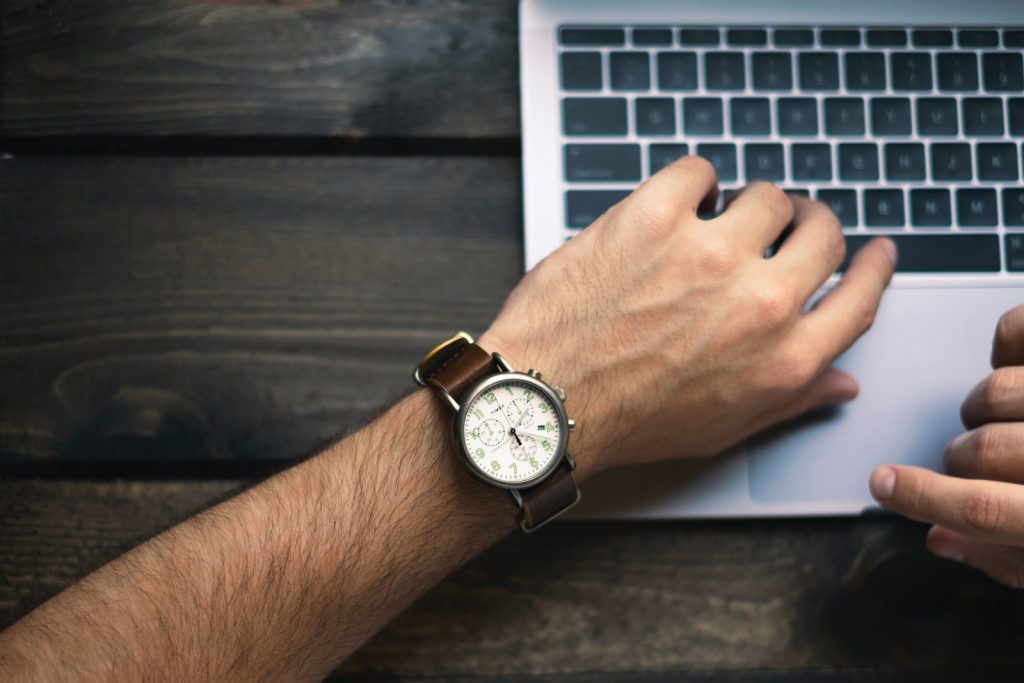 If you do not have good time management skills, there is no point in having good organizational skills in the profession as an accountant. An accountant has to handle a lot of things at a time with different priorities and the job demands high multitasking capacity. So, you have to finish your tasks within highly stringent time limits if you want to be a successful accountant.
Communication skills
Irrespective of what your job entails, organization, where or with whom you are working; you must possess effective communication skills to be successful. You are required to express clearly in written and oral communication and these skills are highly prioritized by an employer looking for accountants. Therefore, to sum up, things it is quite clear that there is no shortage of accounting jobs in India for a deserving candidate. You have to flaunt a confident and correct attitude to get closer to your desired offer.