Welcome to Spending Notes, where we do a weekly deep dive into how our readers spend their cash.
Today: an occupational therapist who makes $85,000 a year
Occupation: occupational therapist
Age: 30
Location: Denver, CO
Salary: $85,000 (approx. $3,269 per pay period)
Day One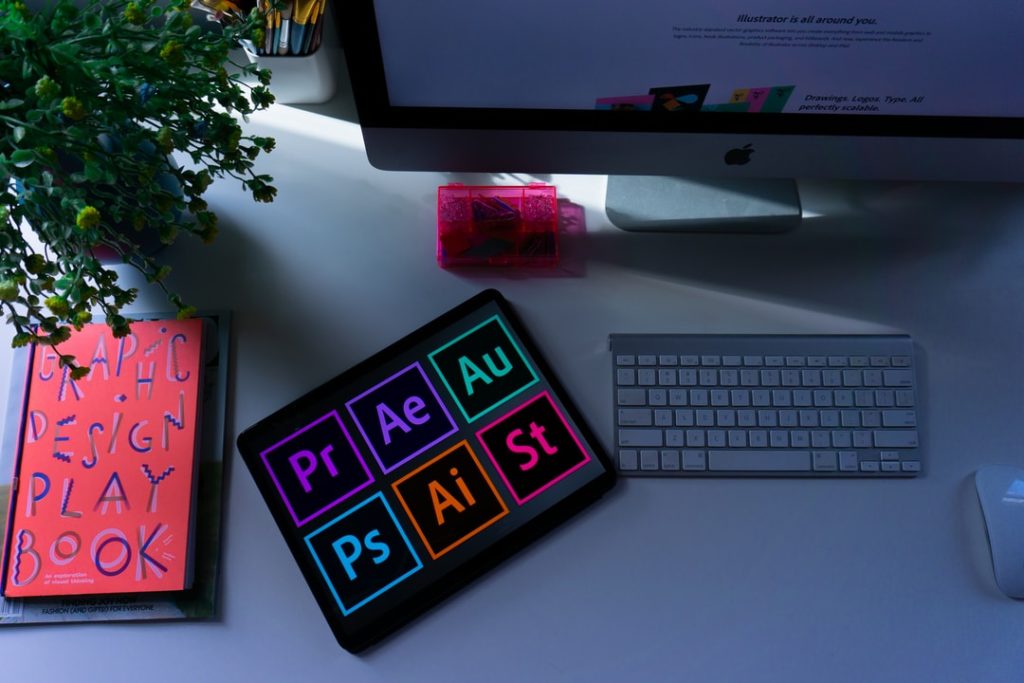 As an occupational therapist, I specialize in working with autistic adults to help them better function in a world that's not made with them in mind. It helps that I've been there—I'm autistic myself! I'm even more excited about the brand I'm creating with my partner, F., though. We're building a small business that empowers other neurodivergent business owners to thrive! In fact, I'm working on some print materials, like brochures and business cards, for us this evening.
I've spent a ridiculously long time researching web to print software and have found the perfect software solution that works with our workflow and produces just the templates and end results we've been dreaming of. I've sent a query to the company behind that design tool and am now settling in for a night packed with leftovers and my cat, G.
Total: $0
Day Two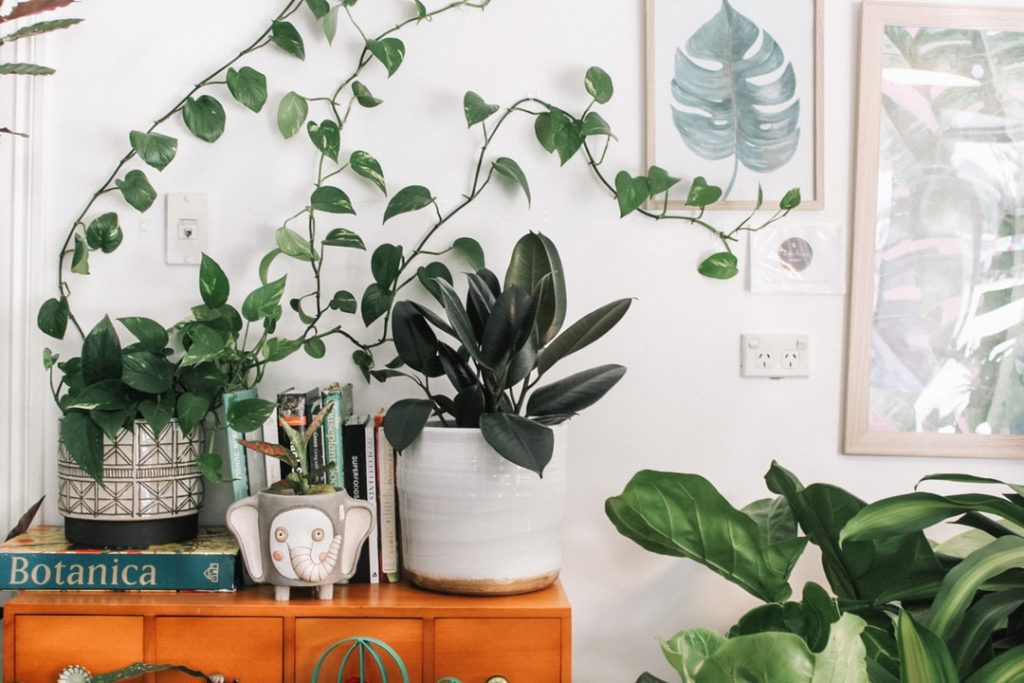 While scrolling through social media posts on my lunch break, I came across an image of a beautiful patio covered in all sorts of plants. Of course, a Denver winter is hardly the time to invest in plants for patio planters, but that doesn't mean I can't browse! I save a few particular pieces of foliage in hopes that I'll remember it when warmer weather comes around. In the meantime, I order a few stickers depicting similar houseplants, if only to satiate the urge in the meantime.
Total: $12.50
Day Three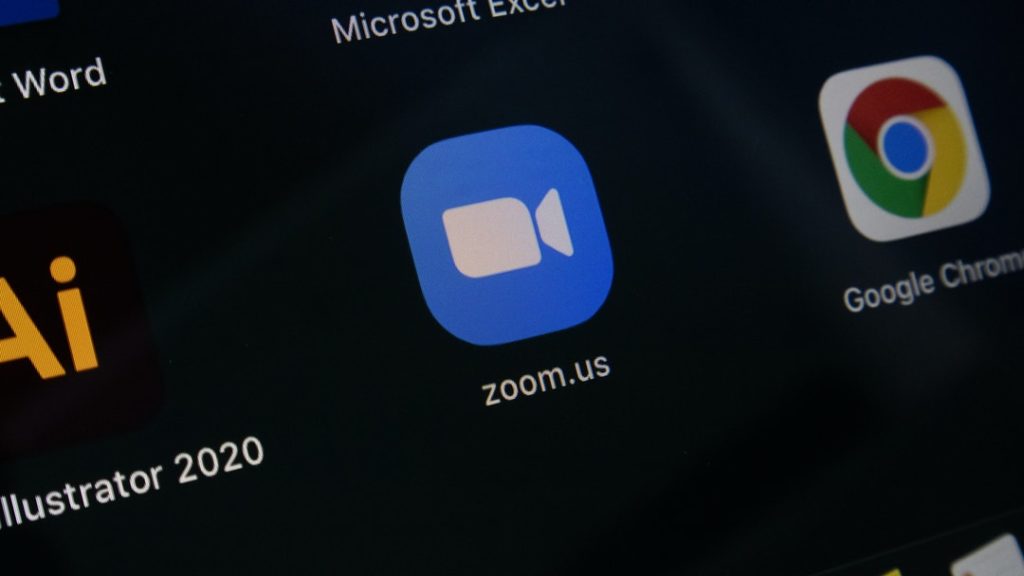 I had a long day at work today, so I'm really glad it's Wednesday—F. and I have a weekly virtual date night! Each time, we order similar meals and catch up for a few hours. After we've chatted about anything going on in each other's lives that hasn't been covered over text, we spend some time talking about the business. I tell her all about the online tool I found and how it can help small businesses like us build marketing materials and more. Since neither one of us is anywhere near understanding the print business, we'd much rather have a great tool and intuitive user interface to guide us through the process!
Total: $21
Day Four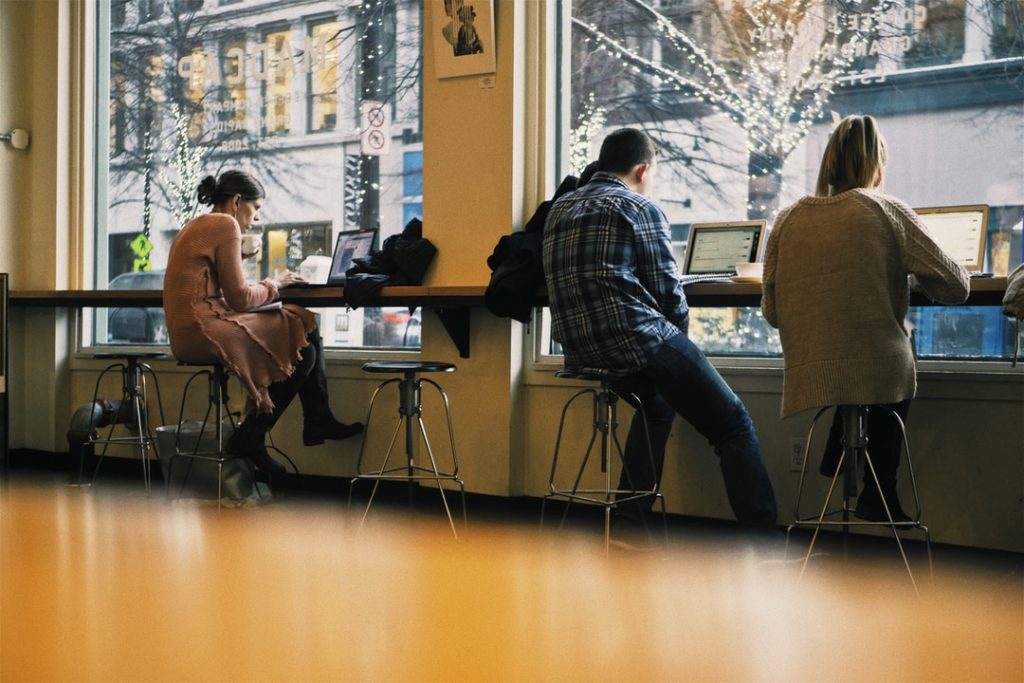 Today, I spend some time in a local coffee shop before work and send some information on that online print business to my partner. F. is currently working on our business full-time, which is great since she understands the business back-end and marketing process a lot better than I do. So, when I'm working at my "day job" helping people during the day, she's getting us ready to help even more people in the long run!
We're hoping to make sure the general public knows our company—and hopefully stops underestimating autistic people like me in the process. If that means I have to learn about corporate customers and online printing solutions, I'm okay with that! Really, it's not much different than anything my patients learn during the day. We take it one step at a time, making sure the right tools are in place, and success is practically inevitable!
Total: $9
Day Five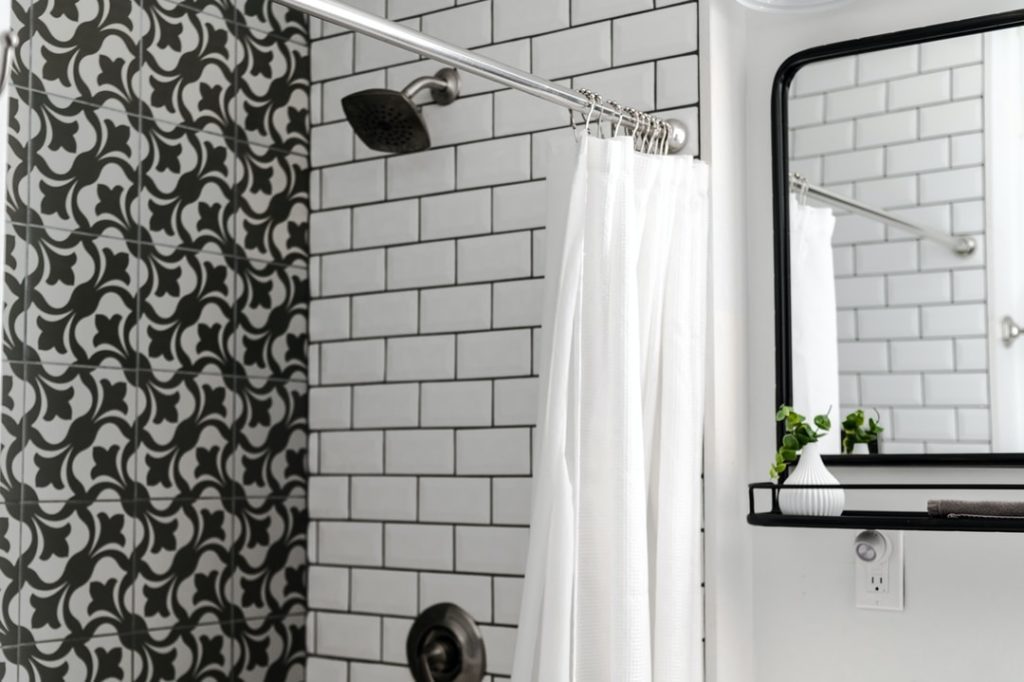 Fridays always seem to get extra busy, and today is no exception. By the time I get home, it's all I can do to take a shower before crashing into bed! Thankfully, though, I remember that I also have a few bills to pay and get those submitted just in the nick of time.
Total: $127
Day Six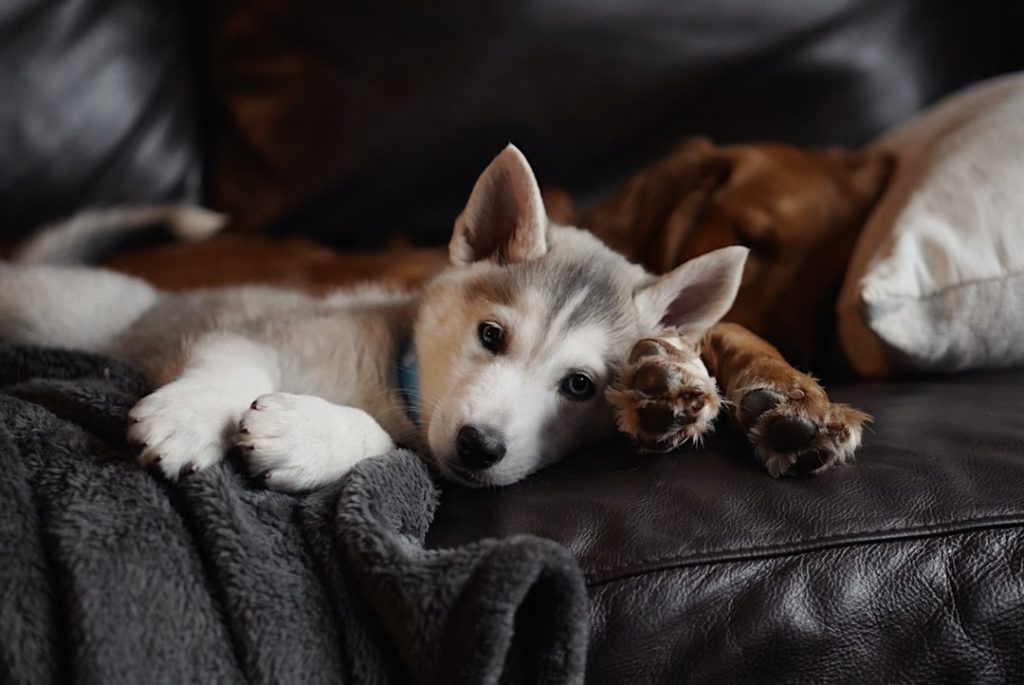 Like most Saturdays, I head to the local animal shelter where I volunteer. It's so relaxing to be among the animals, and I always feel like I'm making them feel a little better! I spend most of the day with a trio of dogs, L., B., and B., who are absolute sweethearts. I can't wait to bring a dog like this home someday soon! Once my volunteer shift is ended, I grab a pasta dish from a local eatery and head home, where a good book is waiting.
Total: $17
Day Seven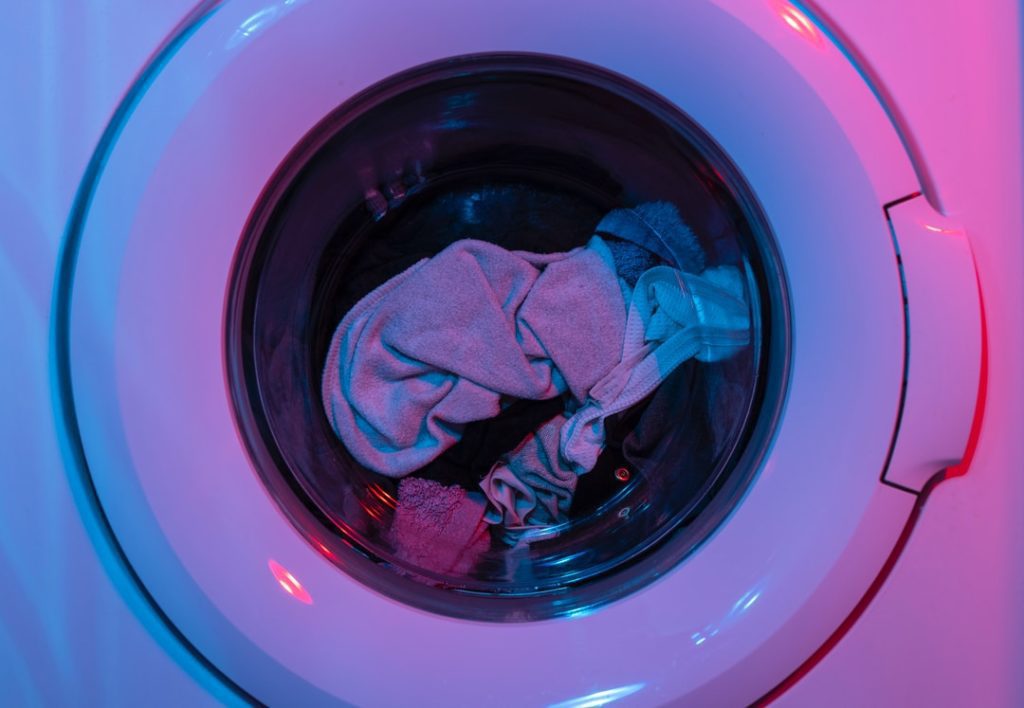 I start this last day of the week with a trip to the laundromat, washing clothes from the last two weeks or so. Once I've gotten them clean, dry, and back home, I head to a local deli to meet up with a friend. We catch up over sandwiches, then go our separate ways—for me, I go home to finish yesterday's read!
Total: $12
Total for the week: $198.50