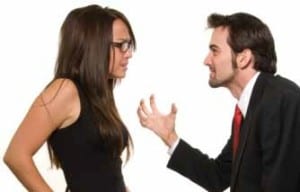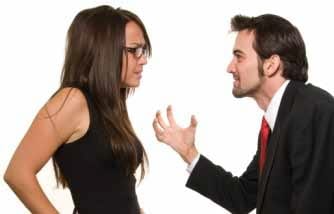 Survey report from cipd (February, 2007) pointed out the causes of conflict at work. General behaviour and conduct issues are rated as the most common causes of disputes at work, followed by conflict over performance, sickness absence and attendance, and relationship between colleagues. Respondents also identify theft and fraud, bullying and harassment, as well as sex discrimination and equal pay issues as among the most frequent causes of conflict. And also performance issue are rated more highly as a frequent cause of conflict among private services and not for profit organizations, compared with the other main two main sectors and, in particular, public services employment.
The survey also finds that respondents on the whole believe that disputes are less likely to be resolved informally since the introduction of the statutory procedures. And more than 40% of employers report that they are more likely to take legal advice in response to conflict at work following the introduction of the statutory procedures. A significant proportion of respondents report, that both statutory disciplinary procedure and the grievance procedure are 'complex' or 'very complex' to apply.
Despite the difficulties employers report on managing conflict at work, the survey finds that only about half of organizations provide training to their managers or employees to help manage and resolve conflict at work. Only just over a third of organizations provide training in conflict management skills to their line managers. If line managers aren't given the necessary people management skills, they will shy away from taking the initiative and stepping in to try and resolve the disputes at an early stage before they escalates.