What's the best job search and career advice you've ever gotten?
Chances are if you've been unemployed or searching for work for any period of time, you've gotten quite a lot of it. We recently conducted a survey in our group asking our readers to share their top piece of job search and career advice. Thanks for all of the great advice we received.
Here's a round-up of your best career advice – thanks to all who participated!
Resumes
Edit, edit, edit everything you write – get it down to the essentials and avoid repetition.
Don't send off 100 identical resumes hoping to get lucky – you'll get far better results from your application by targeting your resume to the job. Highlight your experiences that are directly related to the requirements within your summary. Make it easy for the manager to see a direct correlation between what you've done and the job within the top third of your resume.
A standard resume only says where you have been. Employers want to know where you are going too. To ensure a good fit within their organizations, employers want to know what your career goals and aspirations are, what motivates you, and what your ideal job is. If you are on LinkedIn, you've got a full profile to complete and build your personal brand. If you aren't on LinkedIn, add this info to your resume.

Networking
Network, network, network. Search state job centers. Contact any local Vet organizations.
Talk to everyone you know-let them know you are looking for work. You never know where their job tips may lead.
Really try and use your network to land the job. Try and avoid the BLACKHOLE of online applications. Make landing the job your full-time job. Remember to tailor your resume to each job you apply for because no job is the same. Consider moving locations to a better job market. I live in the DC area and it's the best move I ever made for my career.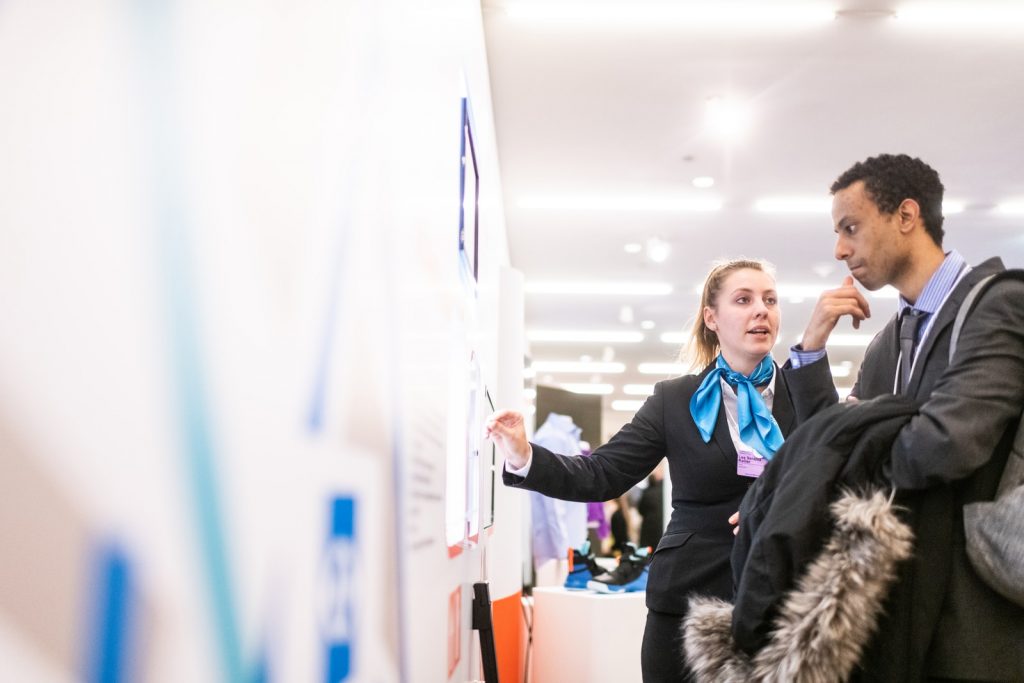 Stay the Course
While you're searching, volunteer. It will boost your spirits to do good for others, bolster your self-confidence, make new contacts and friends to add to your job-search network and prove your character to folks who might want to employ you.
Dress to impress, even if you're applying for a job in which you'd wear casual clothes. Employers want to see that you can be a professional. Make sure you have are clean-shaven (or that facial hair is well-groomed and not unkempt) and have a fresh haircut. These things always set you apart.
Keep at it. Dedicate several hours a day just for job searching. No distractions. Look every day, don't wait for job boards to contact you, look for jobs you want. Treat your search like a job, and provide the same level of dedication you will to the company that hires you.


There is no better book about the job market than "Who Moved My Cheese!" Read it, internalize it, and feel free to make heads-up choices in your future!
Seuss said it best, "You have brains in your head. You have feet in your shoes. You can steer yourself in any direction you choose. You're on your own. And you know what you know. You are the guy who'll decide where to go."